Certified by the Saudi Authority for Accredited Residents
Welcome to Malkiron
A company specialized in the field of vehicle accident assessment 
Because we have very wide experience in providing vehicle accident assessment services.
Because we provide comprehensive vehicle services in an integrated manner that meets all customer needs and requirements.
Because our company includes a professional, creative and innovative vehicle service team.
Because we put the interest of customers before anything and care about their complete satisfaction in providing our services.
Because we guarantee the professionalism of our services because of our attention to the smallest details that may be absent from clients.
Because we are committed to and implement our services agreed upon with clients on time without any delay.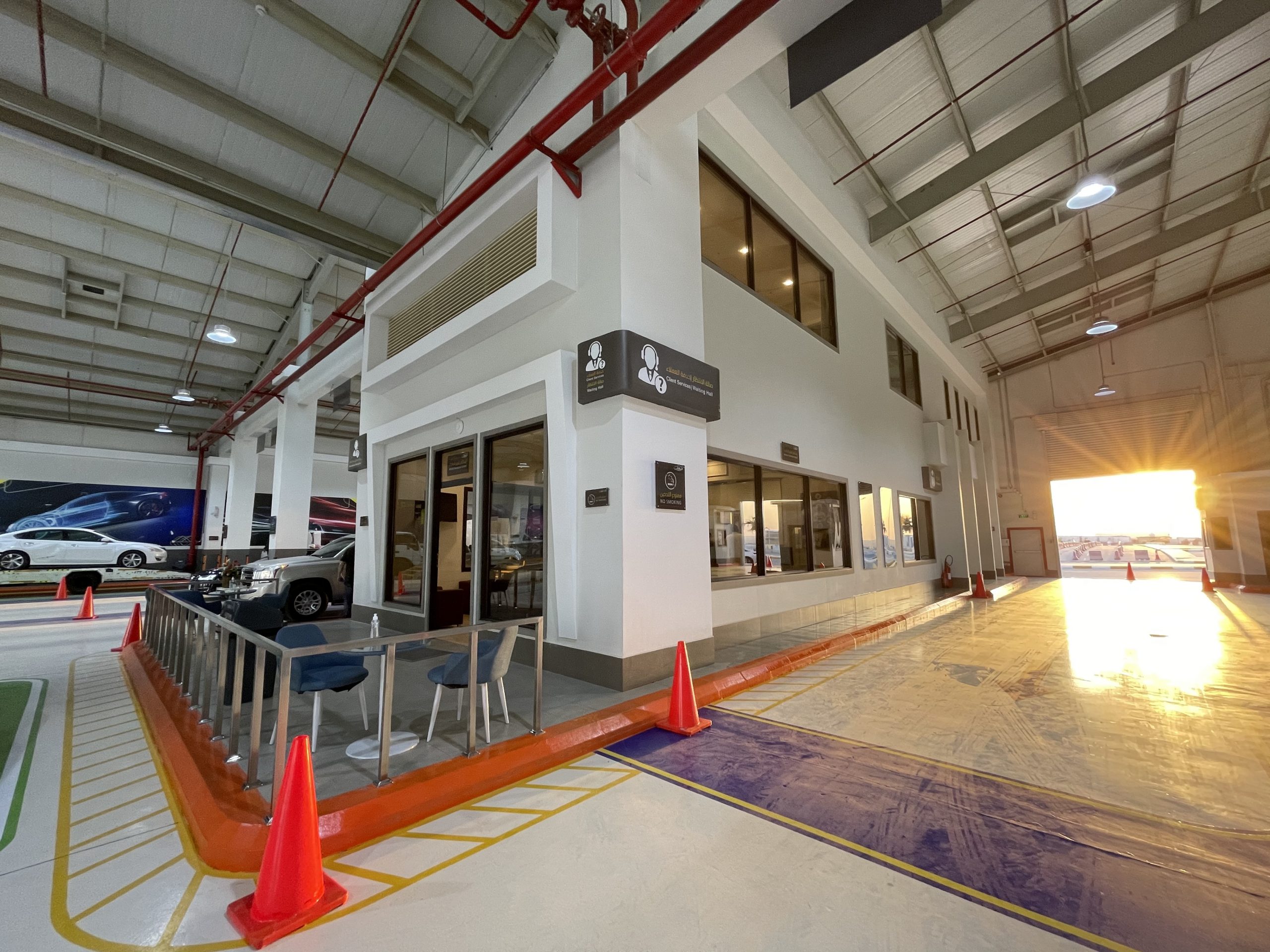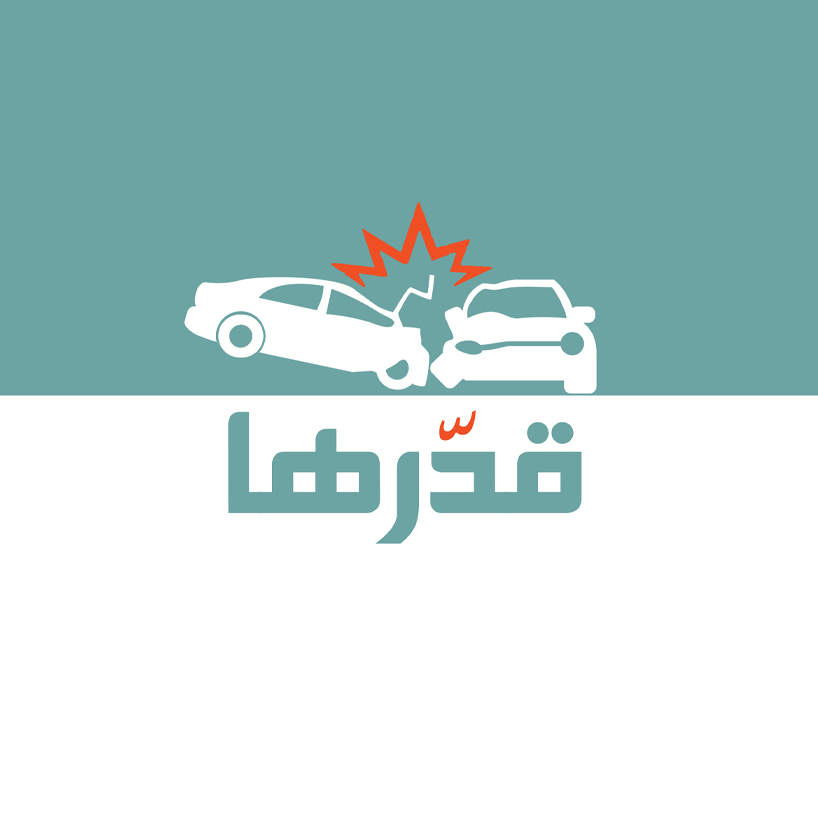 Dear customers, we are currently pleased to receive Taqdeer mobile orders
through Qaddrha app
او طلب خدمة التقدير المتنقل
عبر ارقام التواصل التالية :
M : 0555224909 
T : 0112141411
M : 0533111788 
T : 0122888777